PLEASE NOTE: postal services are running slower worldwide but the orders still get through. Orders over $10 / £10 / €10 will automatically have tracking numbers for now. Thank You.
NEW: The Dollhouse Flower Shop ebook
Flowers in polymer clay but this time made like never before using stencils to 'print' the plant parts.
The Miniatures Marketplace
Fruit, vegetables, meat, cheese, fish, meals and more
Flower And Plant Stencils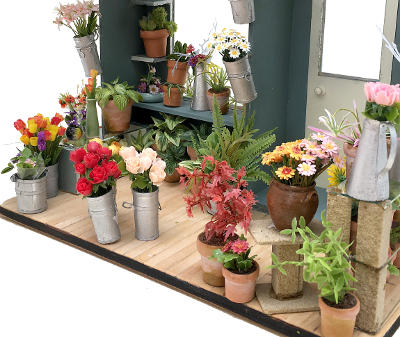 For roses, tulips, daisies, blossom and many more
Laser Cut Kits
For baskets, crates, jugs, watering cans and more
Finished Flowers And Kits
Items hand made by Angie
Angie's eBooks (read free chapters)
Angie's Miniatures
More Fruit/Veg
More Cheese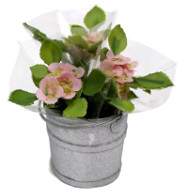 More Flowers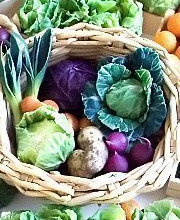 More Miniatures
Angie's Moulds, Tools And Materials
More Moulds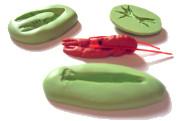 More Moulds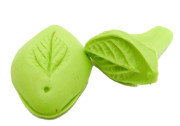 More Moulds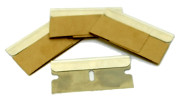 More Tools & Materials
Angie's Canes & Slices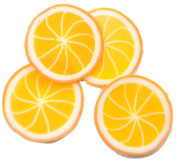 More Canes & Slices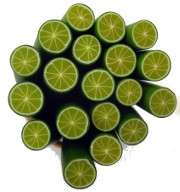 More Canes & Slices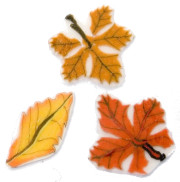 More Canes & Slices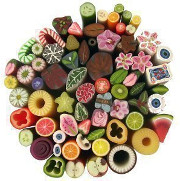 More Canes & Slices
Our Kits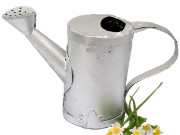 More Kits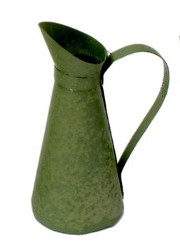 More Kits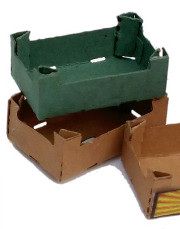 More Kits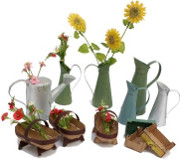 More Kits
Our Stencils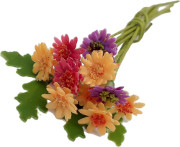 More Stencils
More Stencils
More Stencils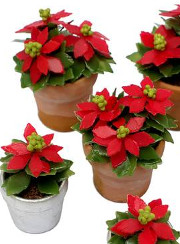 More Stencils
Youtube Videos
Making Pineapples
Making Cabbages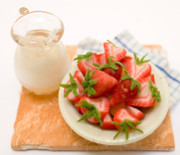 Making Strawberries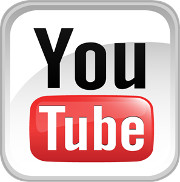 More Youtube
Contact Us On Facebook, By Form or Phone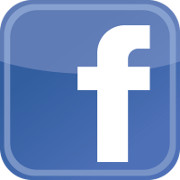 Facebook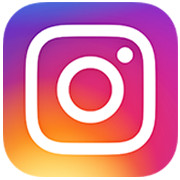 Instagram
Pinterest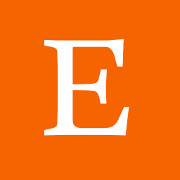 Etsy
Patreon
Contact Us